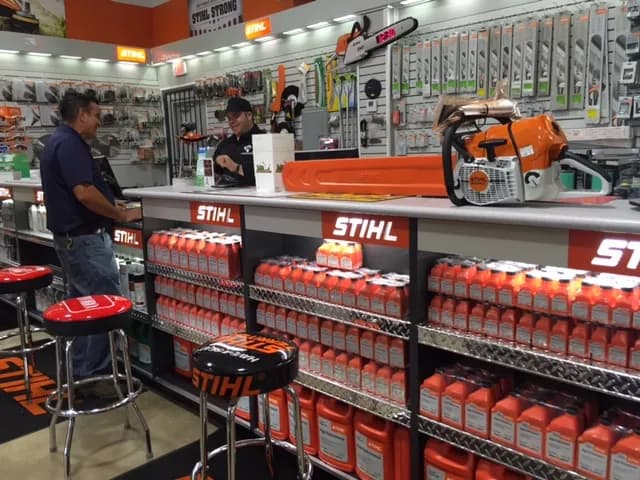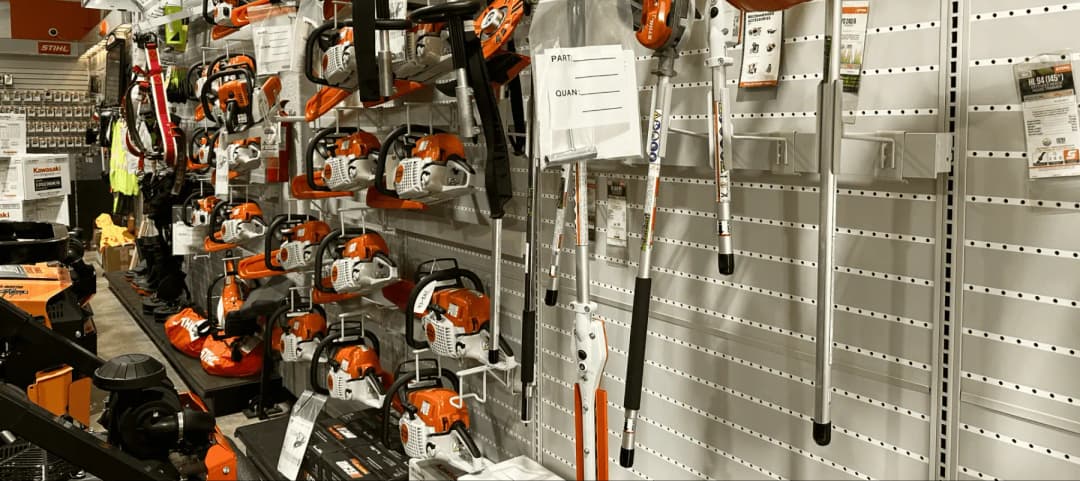 About 2M
2M Equipment: Serving South Florida Since 2007
Founded in 2007, 2M Equipment is a fully operational, family-owned equipment dealership with a notable South Florida presence. Our diverse clientele encompasses some of the region's largest nursery agricultural producers, commercial landscape management firms, construction companies, and municipal and state governments.
In the vibrant business landscape of Miami, Florida, the story of 2M unfolds as a tale of success and perseverance crafted by our founders, Dilbe Medina and Reinier Medina. What initially began as a dream fueled by Mr. Medina's vision as a Cuban immigrant has evolved into a thriving business legacy driven by a family dedicated to excellence.
The name "2M" is not just a combination of letters; it's a tribute to our founders' last names, the Medinas. This name embodies our deep-rooted family values and commitment to the heritage we've built over the years.
Dilbe Medina, a Cuban immigrant, arrived in Miami with a clear vision: to become a successful entrepreneur and contribute to the community's growth. He founded 2M in Miami in 2007, laying the foundation for a benchmark in the agriculture, construction, and industrial equipment industry.
What sets 2M in Miami apart is the unique blend of family values, unwavering commitment to quality, and exceptional customer care. Operated by the Medina family, we've retained our original essence while adapting and expanding our services.
A key to our success has been our strategic vision. Dilbe Medina didn't just establish a business; he forged a legacy that his son, Reinier Medina, continues with dedication and passion. Reinier has elevated the company to heights, expanding our presence and securing representation for renowned industry brands.
We're more than just an equipment provider; we've become a trusted partner for those in agriculture, construction, and related sectors. Our comprehensive range of services, from sales to equipment repairs and rentals, ensures our customers can access solutions that meet their business needs.
Our commitment to excellence is evident in the quality of our products and services. Our unwavering focus on customer satisfaction and cultivating long-term relationships have fueled our sustained growth and garnered customer loyalty.
Essentially, 2M in Miami isn't just a company; it's a testament to how an immigrant's dream has blossomed into a thriving business legacy. Dilbe Medina's vision has stood the test of time, and under the stewardship of Reinier, 2M in Miami continues to set industry standards, delivering quality, service, and commitment at every turn.
Our Services
Repairs
Fast and Reliable Equipment Repairs
Our experienced technicians are here to get your outdoor power equipment back in top shape. Count on us for fast, reliable repairs to keep your machinery running smoothly.
Rent
Affordable Equipment Rentals
Need equipment for a short-term project? Our rental services offer a cost-effective solution. Choose from our wide range of well-maintained equipment for your temporary needs.
Part Sales
Genuine Parts for Peak Performance
We stock a comprehensive selection of genuine parts to ensure your equipment operates at its best. Find the right parts here to maintain and optimize your machinery.
Equipment Sales
Quality Equipment for Every Need
Explore our extensive inventory of high-quality equipment for sale. Whether you're upgrading or starting a new project, we have the right outdoor power equipment to meet your requirements.
Our store
Explore Our Full Inventory Online
Visit our dedicated online store to browse and shop our extensive range of outdoor power equipment, lawn mower tools, parts, and accessories. Discover everything you need for your outdoor projects and maintenance conveniently from the comfort of your home. Shop with confidence and find the perfect tools to tackle any task.
Trusted Brands We Partner With
Leading the Industry
At 2M Equipment, we are proud to collaborate with some of the leading brands in the outdoor power equipment industry. Our partnerships with trusted names like Bobcat, Echo, Toro, Stihl, and more allow us to provide you with a wide range of high-quality equipment and tools. We believe in offering our customers the best, and that's why we partner with these renowned brands known for their reliability and performance. Explore our selection of products and experience the quality that comes with our valued partnerships.
Get in Touch
We're here to assist you with all your outdoor power equipment needs. Whether you have questions, require support, or want to discuss your specific requirements, don't hesitate to reach out to us. Our friendly and knowledgeable team is ready to provide you with the assistance you need. Contact us today and let's start the conversation.